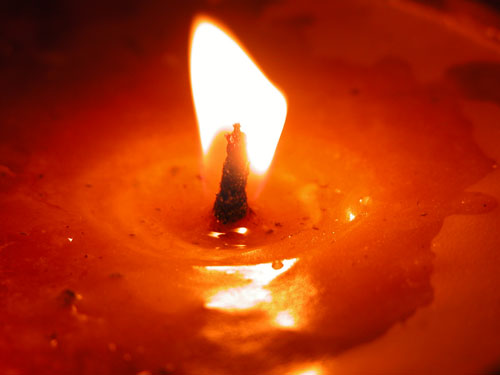 In 1999, I decided to undertake formal training in massage at the Big Island Academy of Massage in Hilo, Hawaii. I chose Hawaii to train to become a Massage Therapist due to it's long history(ancient) of using massage as a tool to bring one's body/spirit into balance and also to immerse myself in the "Aloha Spirit"/Polynesian culture. Lomi lomi massage has been used in Native Hawaiian healing practices with love, much revererence and spirituality for as long as Hawaiian history has been recorded. Native Hawaiians say the true definition of Lomi Lomi is reconnecting with spirit. I was very fortunate to receive individual training from Kahuna Papa K in the traditional aspects of Hawaiian Lomi lomi massage. Papa K taught me the importance of practicing massage with intention, using "loving touch" and taking all the time that is necessary in order to get the clients body completely back into balance.
In 2000, I undertook an apprenticeship training with Stacey Nagareda DC in Hilo,HI. It was in this apprenticeship that I learned how to use the autonomic nervous system via Shiatsu Massage to facilitate healing in the client. I learned treatments for Sciatica, Migraines, Carpel Tunnel and many other injuries/illnesses via Shiatsu. I have found that often the most beneficial results for a client are obtained through combining Shiatsu (work on Autonomic Nervous System) with work on the Muscular System via Lomi lomi, Deep Tissue, Swedish and other modalities of massage.
In 1999 and 2000 I worked on atheletes at the Iron Man Triatholon in Kailua Kona, HI. Post race treatment was undertaken in order to facilitate the athletes quicker return to balance after a grueling triathlon. A very Aloha filled event, I will never forget the gratitude of the athletes and working on a 76 year old woman triathlete who just finished the Iron Man
From 2002 to 2012 I have both owned my own business and worked at spa's and healing centers. I have spent these years both integrating all of the skills I have been taught into effective massage treatments and learning new skills. After 10 years I can honestly say that I truly love being a Massage Therapist! It is very fulfilling to be able to assist in a person's return to balance, whether it be physically, spiritually, or mentally. I truly consider it to be an honor to work on someone and try to bring my best abilities and focus each and every day.